Choosing the right pieces of jewellery for ourselves or our loved ones is a great way to express our appreciation and can help all of us look and feel our best. The purchase of jewellery as a gift is already a thoughtful act, but you can really impress that special someone in your life by giving them something truly special to open. How about some advice on how to captivate your loved ones with something exceptional and extraordinary?
Presents that could never go out of style:
Diamonds as wedding or anniversary present
Choosing diamond jewellery as an engagement, wedding or anniversary present is a great way to show the depth of your feelings for the most important person in your life.  A pair of stunning Diamond Earrings can surely steal anyone's heart.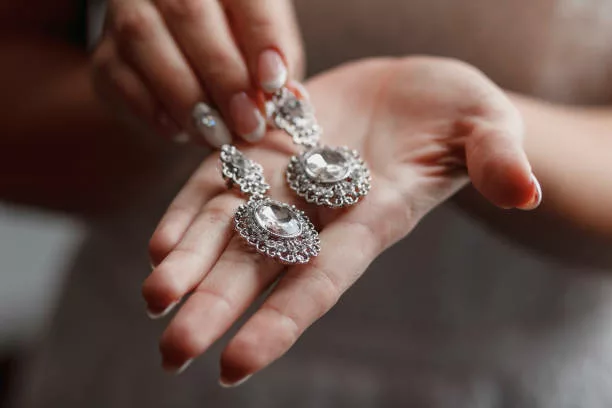 But diamonds can be a little heavy on your pocket, right? You could always go for another option that's not only attractive and unique but also pocket friendly. Following are some of the options you could choose from.
White & Yellow Gold Jewellery
Want to buy something pretty for your loved one but can not afford diamonds? Well don't you worry! White gold never goes wrong or out of style and its close resemblance with diamond jewellery gives you some brownie points too! Be it either white gold or simply Gold rings, or gold necklaces and pendants, your loved one will surely love a statement piece.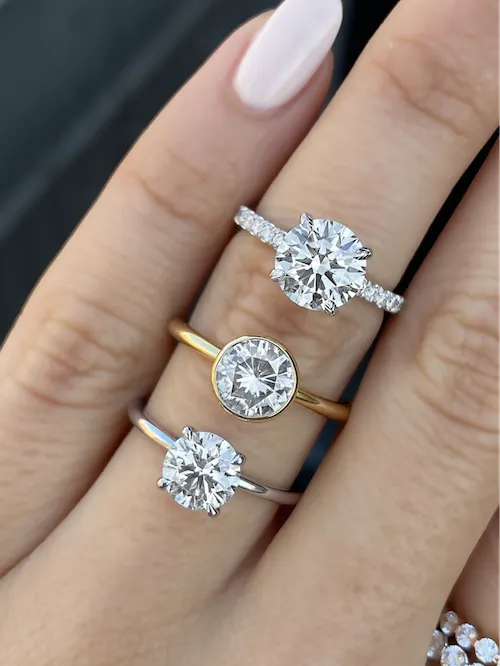 Turkish Jewellery
Talking about pendants and lockets, if you still think that you want to go for something more extraordinary, something that your partner won't be expecting then we have just the right suggestion for you! Turkish Jewellery! Now what's so special about Turkish Jewellery? In Anatolia gemstones have been known and used in various forms of Turkish statement pieces for the past 5000 years. Their deep connection with history and rarity is what makes them so special. They exist in several colors and can be the perfect gift you have been looking for! Turkish stones are used in Turkish lockets, rings, bangles, earring and any type of jewellery you can think of. So, definitely Turkish Jewellery is definitely a smart choice as it is lighter on your pocket but still making a statement.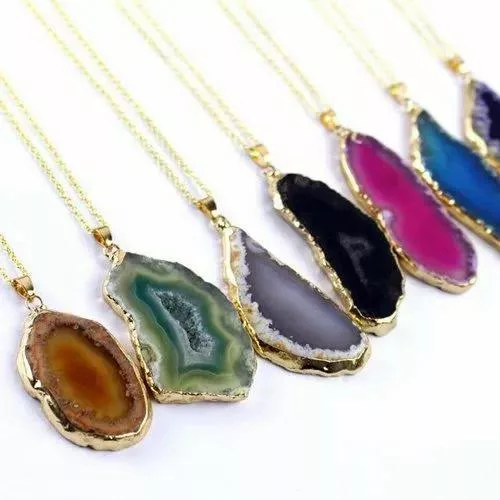 Pearls in any Form
Pearls are one of the most venerable gems and jewels, and they are often used to personify the eternal. The Abu Dhabi Pearl, at around 8,000 years old, is the oldest pearl ever discovered in a human settlement (talk about a timeless piece of jewellery). Modern pearls can be found in a wide variety of jewellery, including but not limited to rings, earrings, bracelets and necklaces.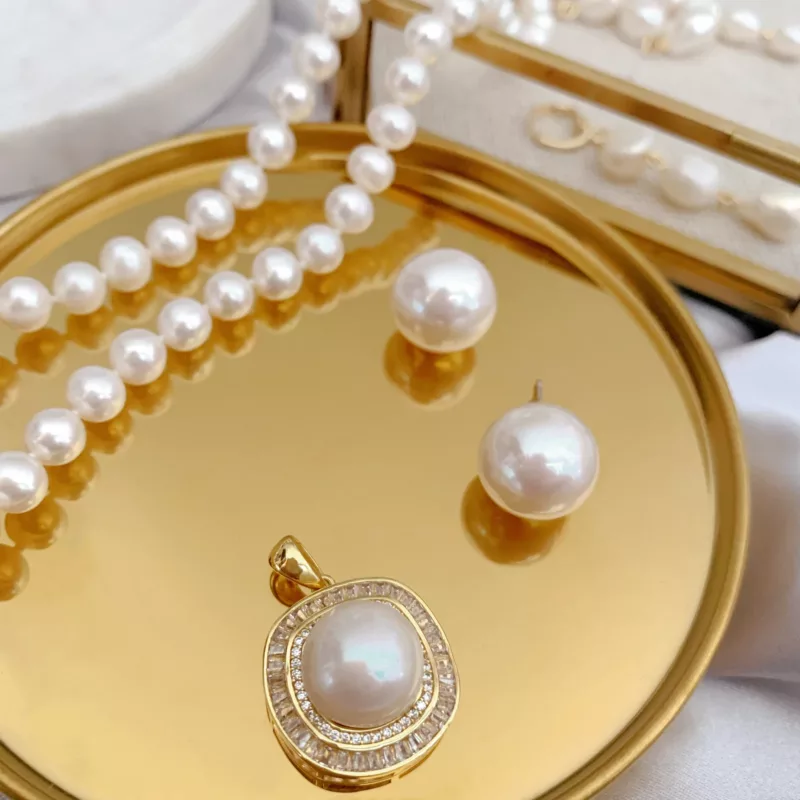 In Pakistan, Kundan pearl necklaces are very much trendy and in style. These can prove to be a very elegant gift for your loved ones. They surely are a unique way to slay weddings in the area. In fact, Kundan Jewellery and Sarhees go together just perfectly! There are a number of jewellery stores that can help you find the perfect piece for your occasion but if you want to buy top quality jewellery then MKJ should be your go to stop. With its wide range of timeless and stunning jewellery pieces especially Turkish one's, MKJ provides the best prices and quality in Pakistan. Located in Lahore, you can visit the store or order online. So what are you waiting for? Grab your favourite pieces now!