IMPORTANCE OF JEWELRY
Desire to look beautiful has grown larger than the desire to BE beautiful and everyone has been satisfying this desire by improving their outlook through their dressing and styling. Beauty standards today have been set so high that apparels and attachment accessories succor reach these standards. Talking about jewels, did you know that jewels have been used by people for a very long time, say Stone Age? People still wear jewels including rings, bracelets and pendants in fact the trend of jewels is more in fashion these days but why is jewelry important? It enhances your casual look into a formal one. Jewelry is something that is worn in all parts of the world and women love to wear jewelry, no matter what country or culture they are from. For all major occasions, they serve as a significant ornament. It is a must item for any occasion and continues to play a significant role in our lives, from stunning necklaces to engagement rings. It is something that not only makes you look fab and well dressed but also makes you feel more assertive. When it comes to bring out your true personality, the appropriate fashion sense and Turkish jewelry is a total game changer. All sorts of jewelry including lockets, earrings, bracelets and rings play a significant role in up lifting ones image.
TYPES OF GEMS AND STONES USED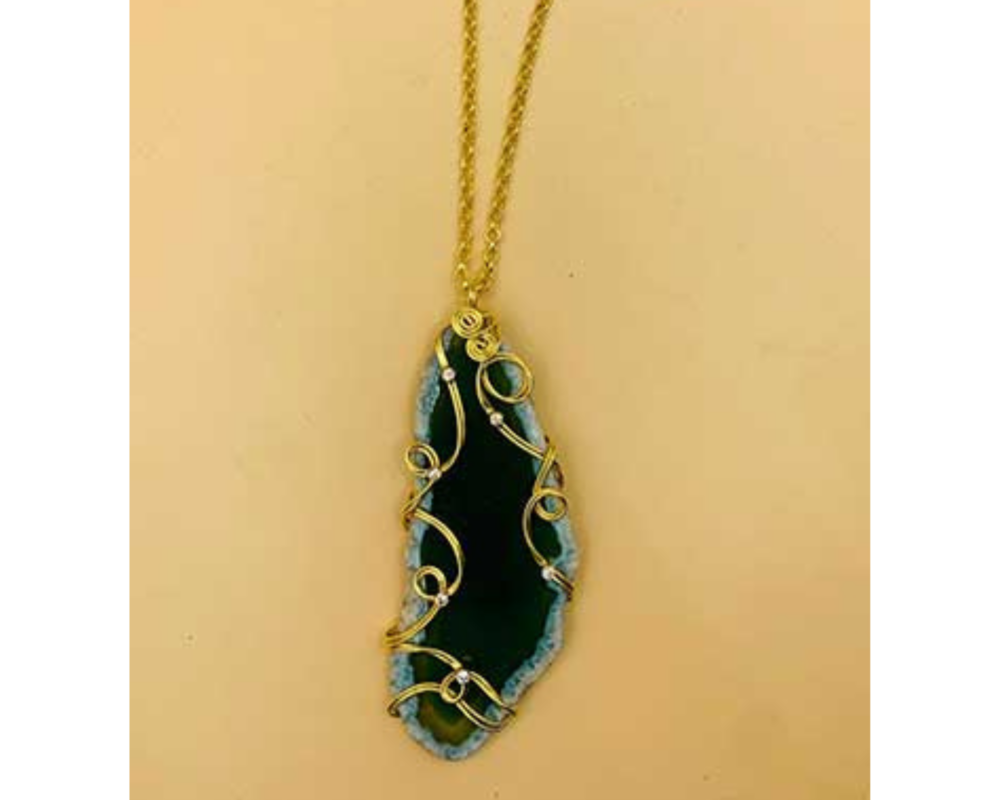 The gems and stones that are used in jewelry come in a wide range, with
We choose how we represent ourselves to the world when we consciously choose what we wear. We may also have a tendency to dress in a way that conveys our emotions. Even the clothes we choose to wear can influence the traits we develop. The same is true of the jewelry you pick, which you may do so to enhance the perception of your own beauty, individuality and power. Jewelry is something whether you buy it for yourself or to give as present, it can still be remarkable. Since the Stone Age, pendant necklaces have been worn as talismans or amulets. The custom is still practiced today, and we frequently choose jewelry that reflects different aspects of who we are. You can easily buy the affordable and wide variety of jewelry in Pakistan.
Turkish Jewelry
The one in trend!!!
Turkish jewelry and accessories are world-class. The designs are often inspired by nature or Turkish customs, and the distinctive craftsmanship makes them some of the most sought-after fashion accessories. Turkish jewelry uses precious and semiprecious stones and gold or silver. The metal distinguishes it. Oxidation on the metal highlights the finer details. Antique jewelry needs this darkening to seem real. Women's Turkish jewelry often has emerald, sapphire, and rubies, while men's has agate, tiger's eye, and turquoise. Turkish men's and women's jewelry is popular due to the Ottoman Sultans. Turkish jewelry and accessories make beautiful gifts or self-gifts. Thus, Turkish jewelry and accessories are unmatched.
MAJEED KUNDAN TURKISH COLLECTION
High quality and originality are traits that define Turkish jewelry and accessories. When you wear them, you'll definitely stand out from the crowd. You don't have to go all way around Turkey to buy jewels as they are easily accessible and available online. Pakistani jewelry suppliers like Majeed  Kundan Jewelers are offering best jewelry in Pakistan.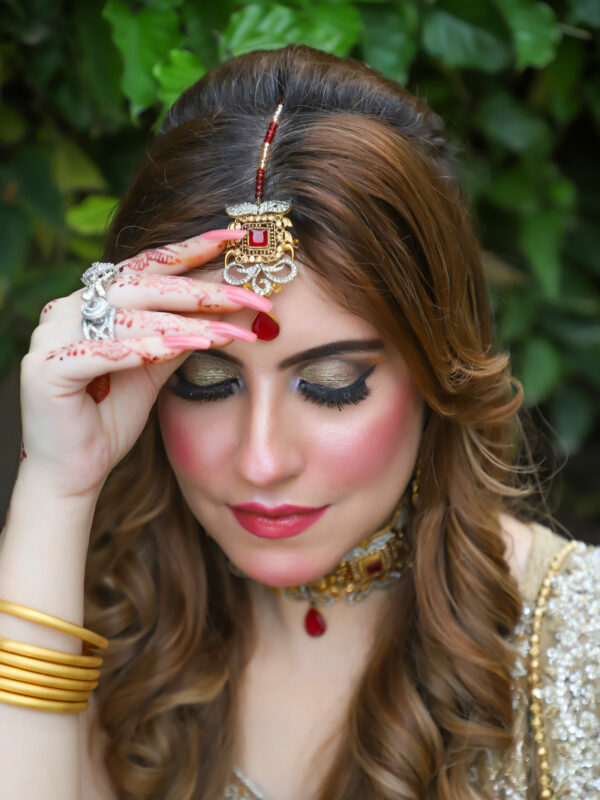 Their traditional jewelry typically included stones like agate, chalcedony, turquoise, rubies, and emerald sapphires. They use these stones for Turkish jewelry as they are all renowned for their beauty and originality. They continue to be some of the famous options available today for those seeking to add a touch of elegance to your collection. For weddings or any special formal occasion, top off your plain outfit with sparkling yet graceful TURKISH jewelry sets which you can easily buy from Majeed Kundan Jewelers. You will definitely stand out.
Pick your PICK from our wide range of Turkish products.
One of the biggest industries in Turkey is of jewelry. Turkey in point of fact constantly ranks among the top 5 global producers in the jewelry sector. The sector employs more than 250,000 individuals nationwide. Therefore, it should come as no surprise that Turkish jewelry is available on Amazon and other online stores. Along with many wholesalers and jewelry supply shops.
WHERE TO BUY TURKISH JEWELRY FROM PAKISTAN?
Hustling to find Turkish jewelry in Pakistan? No more! You can get the variety of Turkish jewelry at you're your step through online shopping. There are various Pakistani jewelry suppliers and stores that offer Turkish jewelry but the task is how to find the authentic one. We have already done the work for you. You can buy them from one of the renowned jewelry shop in Pakistan. (MKJ ).
Enjoy and lose yourself in the beauty of Turkey's special form of art.
Have any queries? Feel free to contact us!